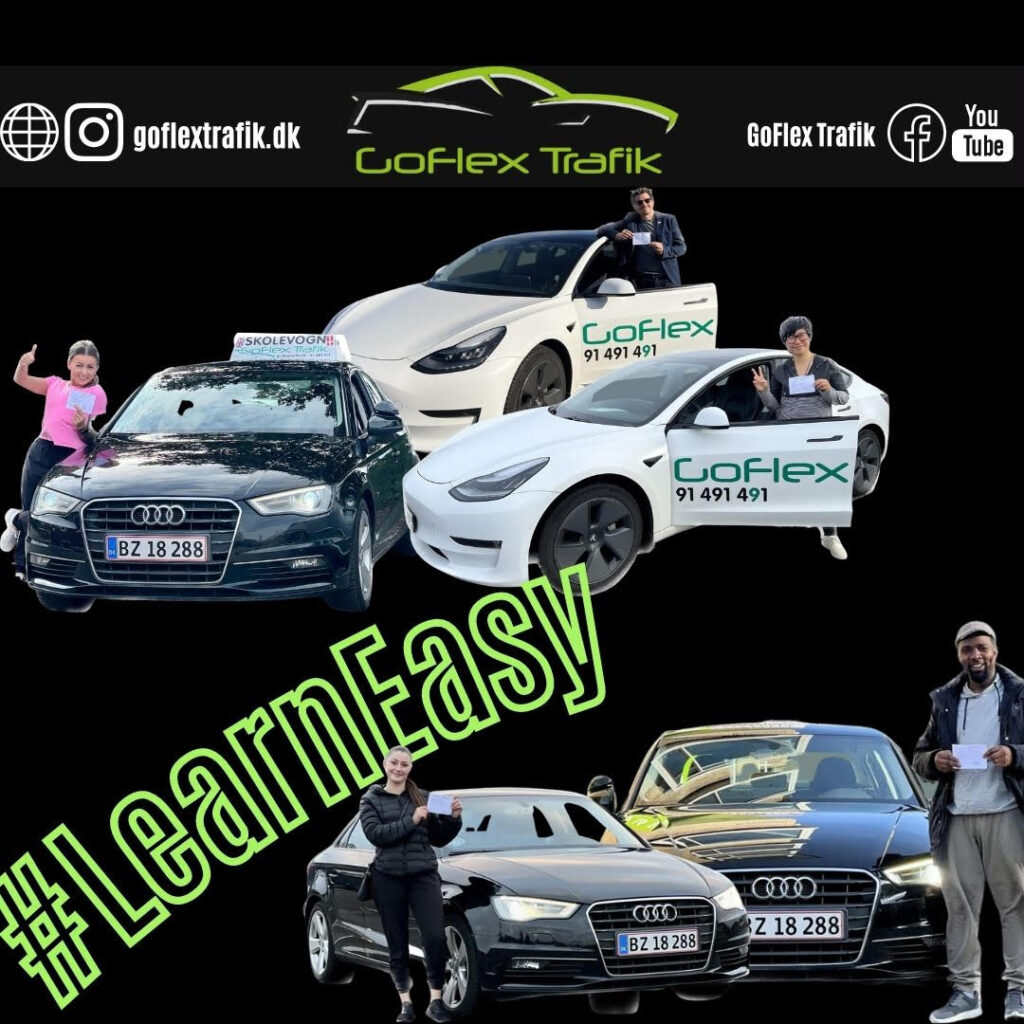 Become a driving instructor
Good facilities and easy learning process. Many years of experience and a high pass rate.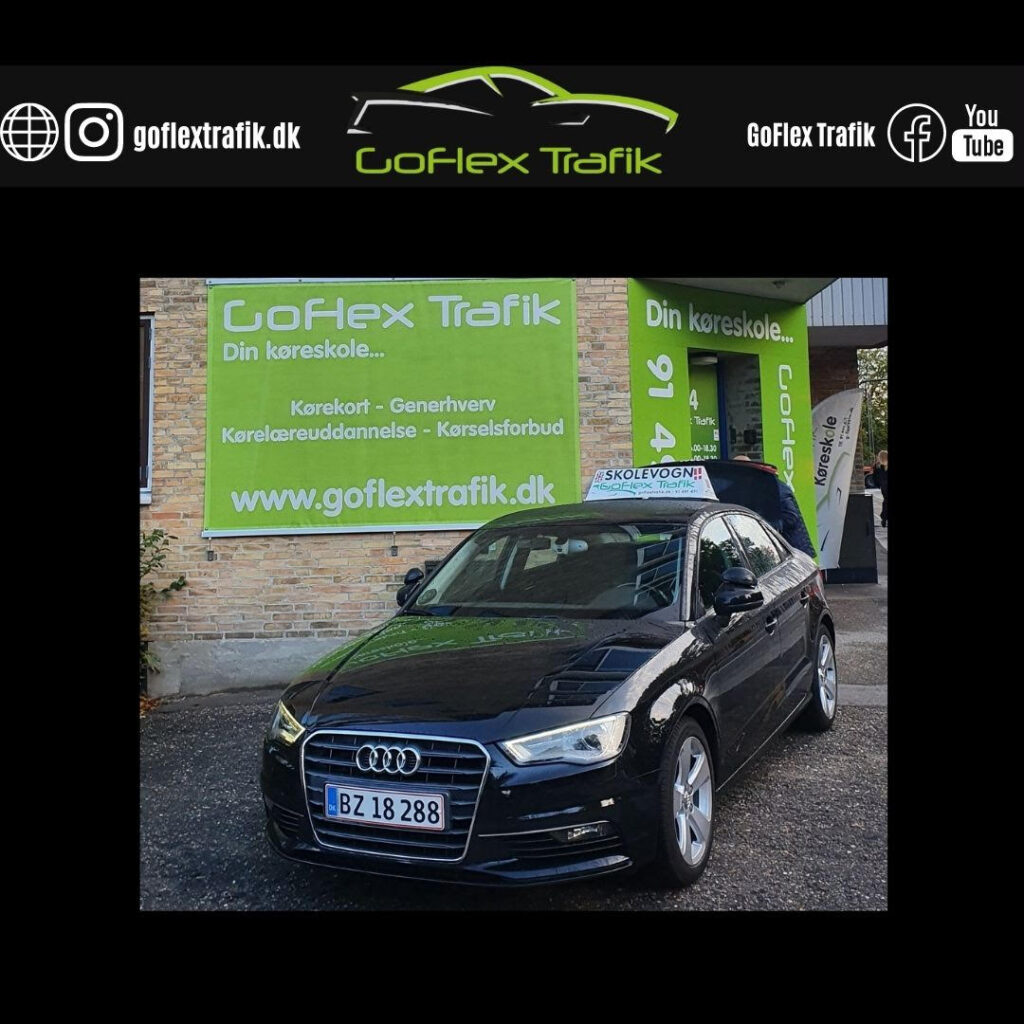 Driver's license
When you take your driving license at GoFlex Trafik, you can be sure of receiving the highest quality training. Our teaching is divided between theory lessons and practical driving lessons.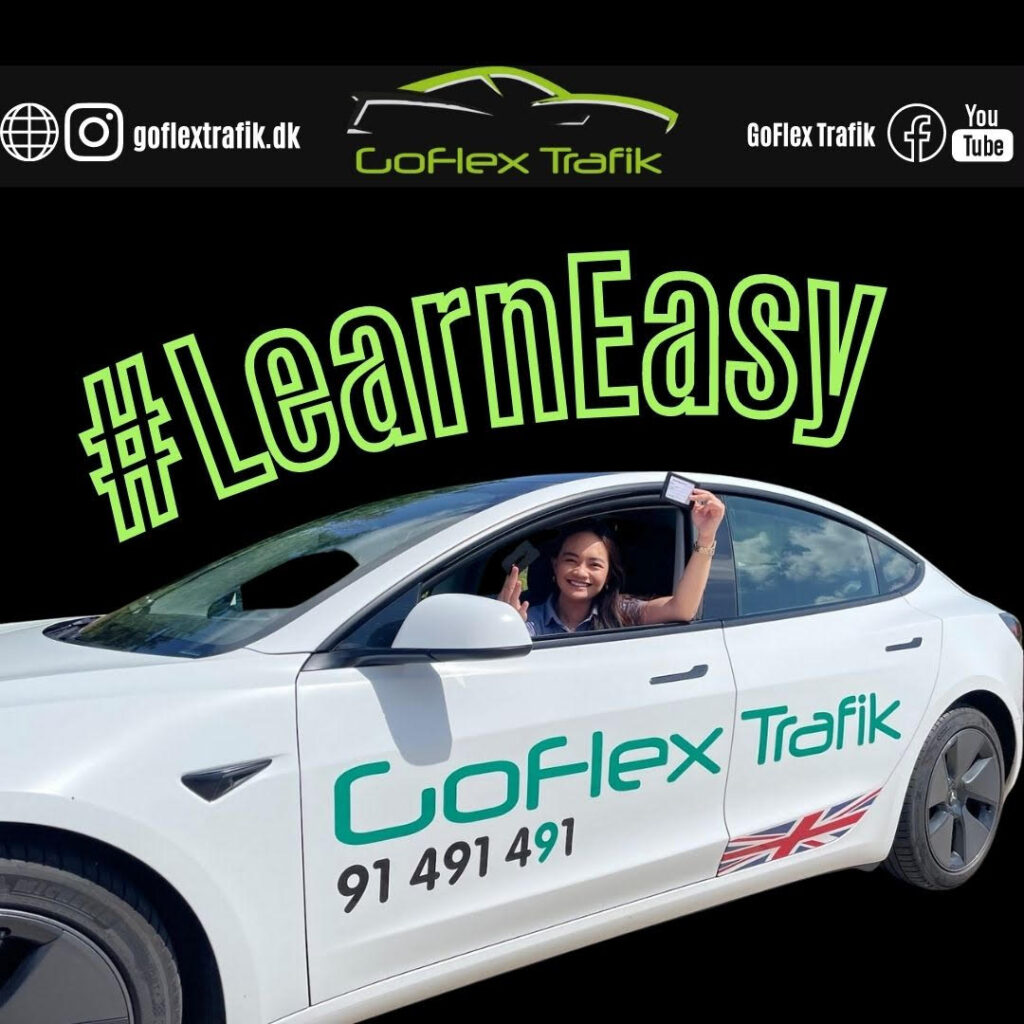 Exchange
If you come from another country and now Denmark is your new home, you must change your old driving license to a Danish one. We can help you.
We are located at

Frederiksberg
You don't need to pay or sign up before you try what we offer. We have introductory courses that run twice a week. The next course / free introductory course is at Søndre Fasanvej 44 2000 Frederiksberg, which takes place every Monday and Thursday at 4 p.m.
Contact us for further information on Tel: 91 491 491 or send an SMS if the number is busy.
WE ARE LOCATED AT FREDERIKSBERG
Information and requirements for driving licences